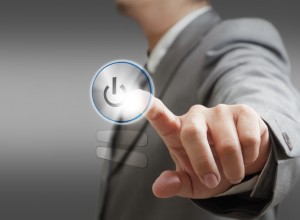 Server "Care and Feeding Program"
When your server's uptime is crucial we provide a flat-rate maintenance plan to give you the peace of mind you need at a completive monthly rate.  
As a plan member you are entitled to call our emergency hotline where a human answers 24/7.
If we are not already working on the problem by the time you call we'll get right on it. Chances are before you pick up your phone our exclusive ServerTrak monitoring system has already alerted us to the issue and localized the problem.
If you need enhancements in addition to regular maintenance we are pleased to provide those services on an ad hoc basis which can be capped under a "Not to Exceed Plan".  This enables us to perform additional work without exceeding your budget.